Hey all, Chroberry here, back for what will be my last article here at ABU Games. I know there were many of you out there asking me why my articles were getting delayed, or if I was going to keep reviewing the Cool Stuff We Bought This Week.
As much as it pains me to say it, what is posted on the front page will be my last pieces of content for the site. If you're still interested in checking out my content, you'll be able to follow me on Instagram and Twitter for updates on my future endeavors. I have some exciting stuff in the pipeline, and I can't wait to share it with all of you.
I enjoyed my time here at ABU Games immensely. Several friendships I have made and the awesome experiences with Magic I got to have would not have been possible without this store. The opportunities I have been afforded as a member of the Buylist staff were invaluable, and I am thankful for everything I've learned here.
If you're a customer of the buylist, please know that I appreciated working with every single one of you, whether you knew it was me or not. If you knew me through the retail store or through the work I did getting our Legacy events off the ground, fear not, as I'll still be around. Just not quite as much.
My last day will be Friday, May 3rd. I'm excited to be moving on to the next chapter in my career, and thankful for everything ABU has provided me.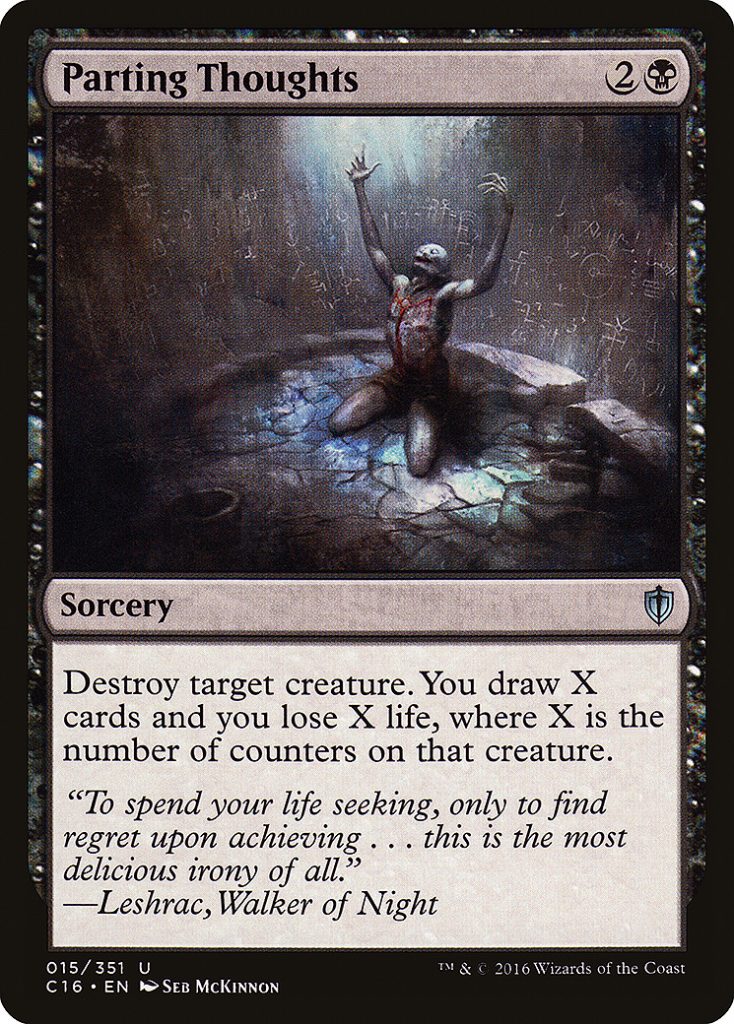 And with that, I'll leave you with some of the highlights of my time here: cards, sealed product, and just generally Cool Stuff that I got to see.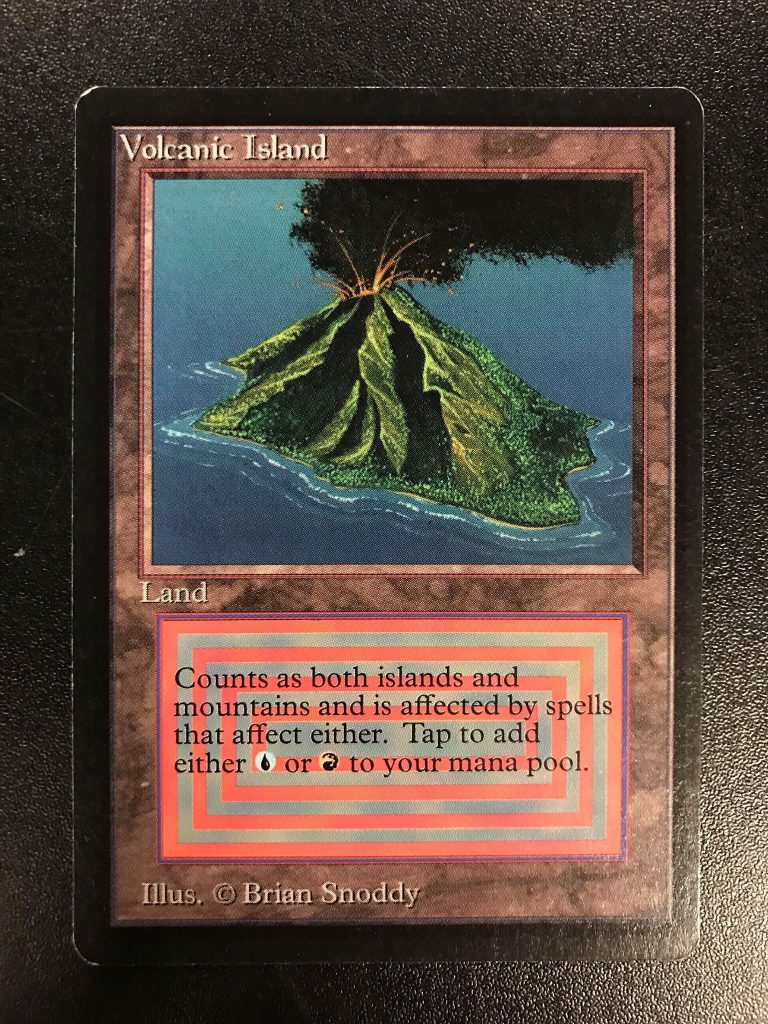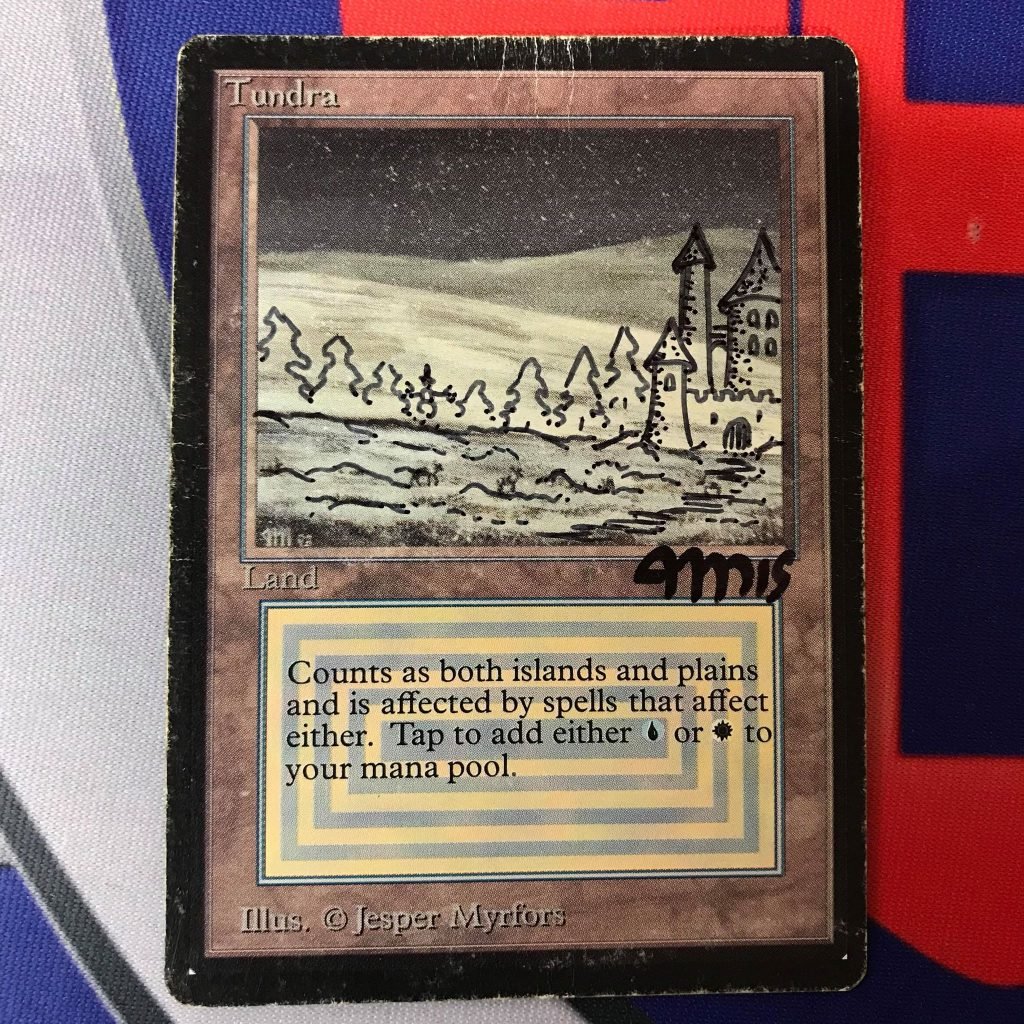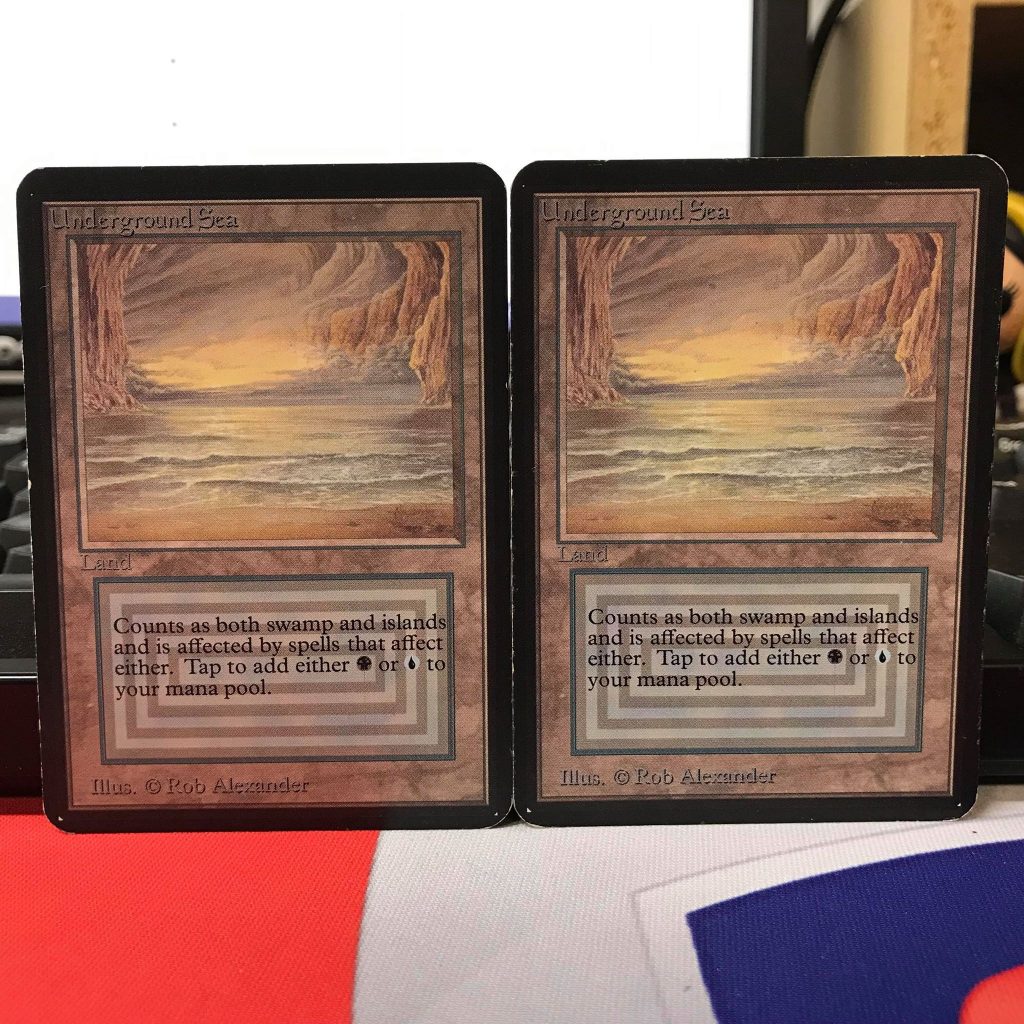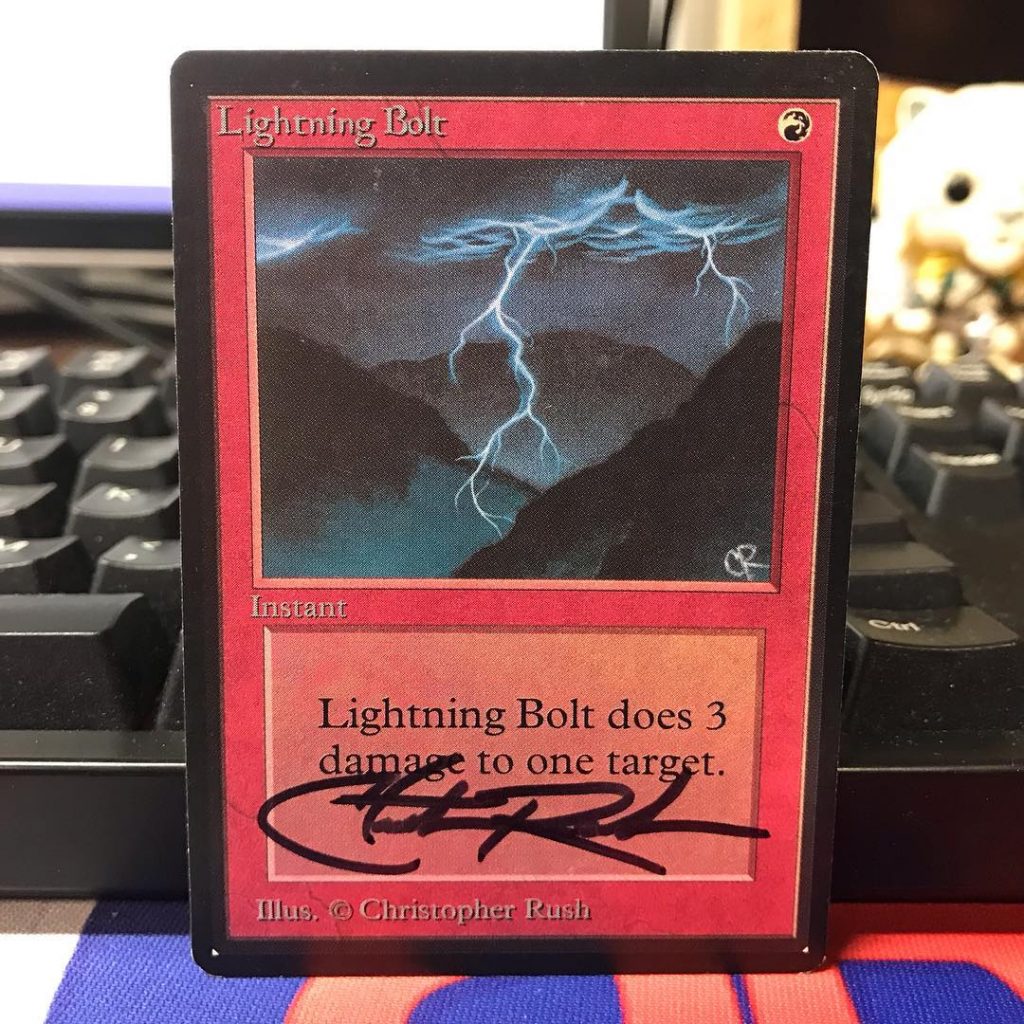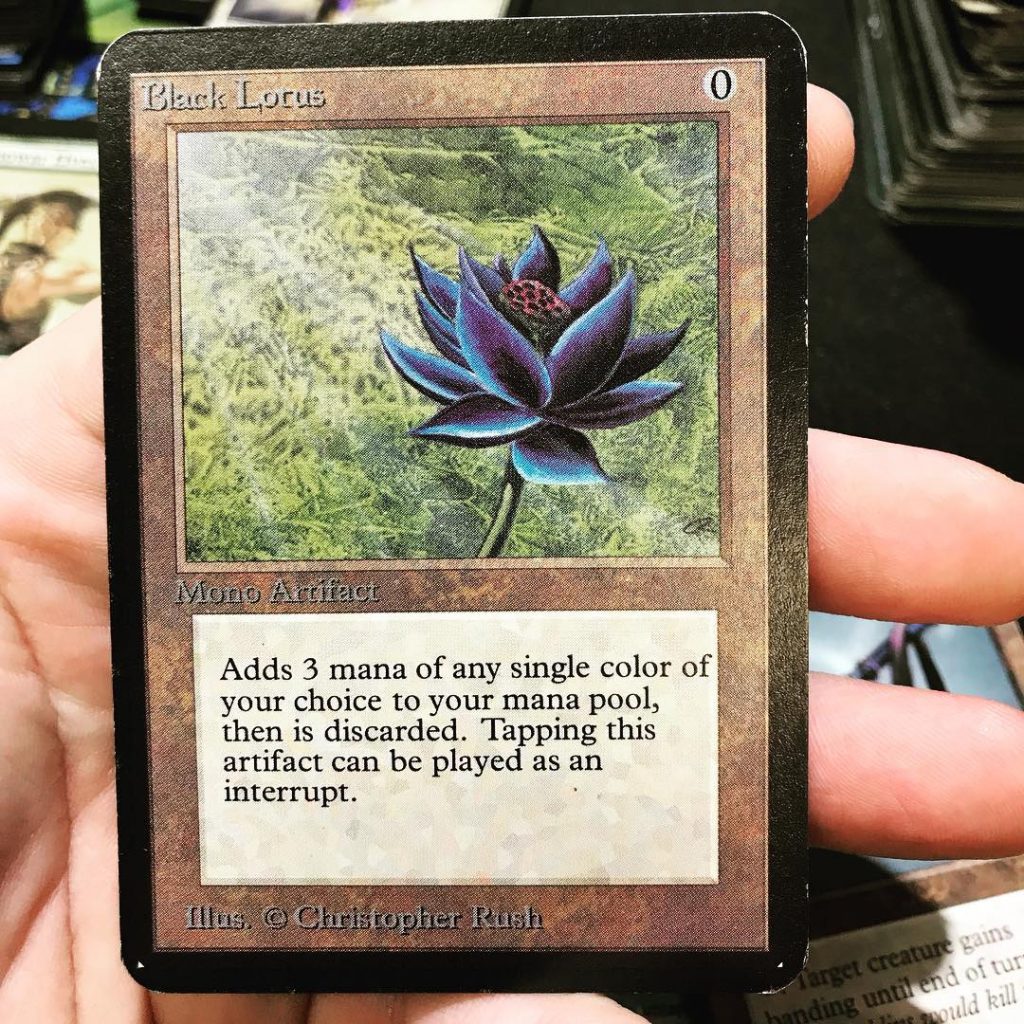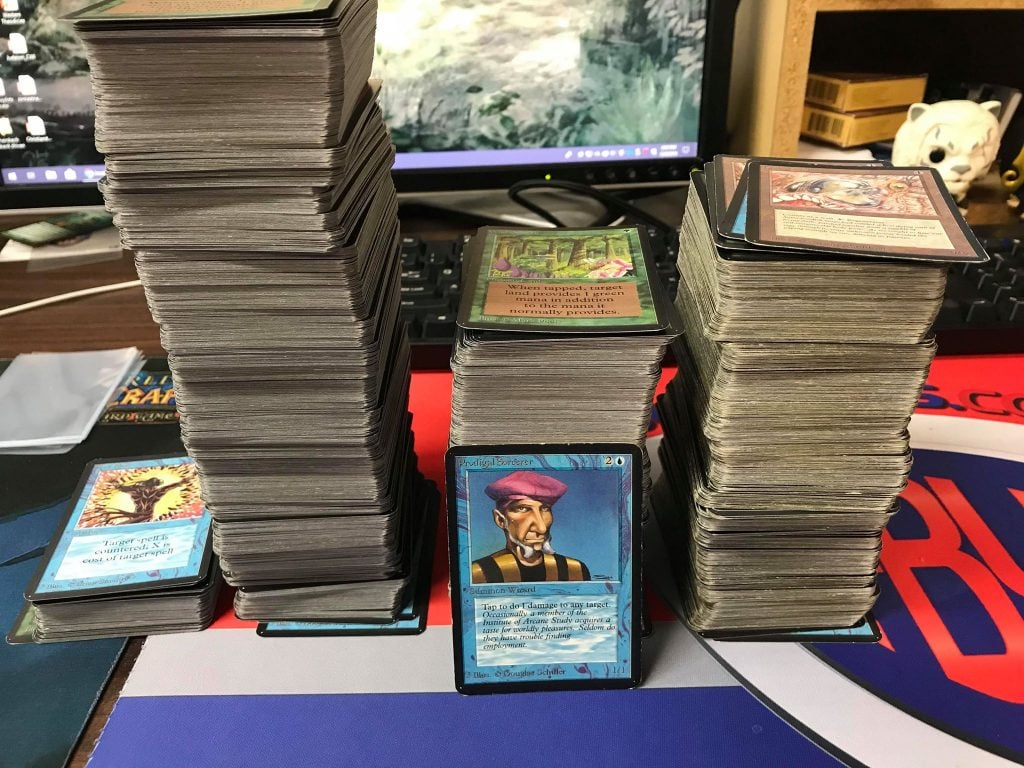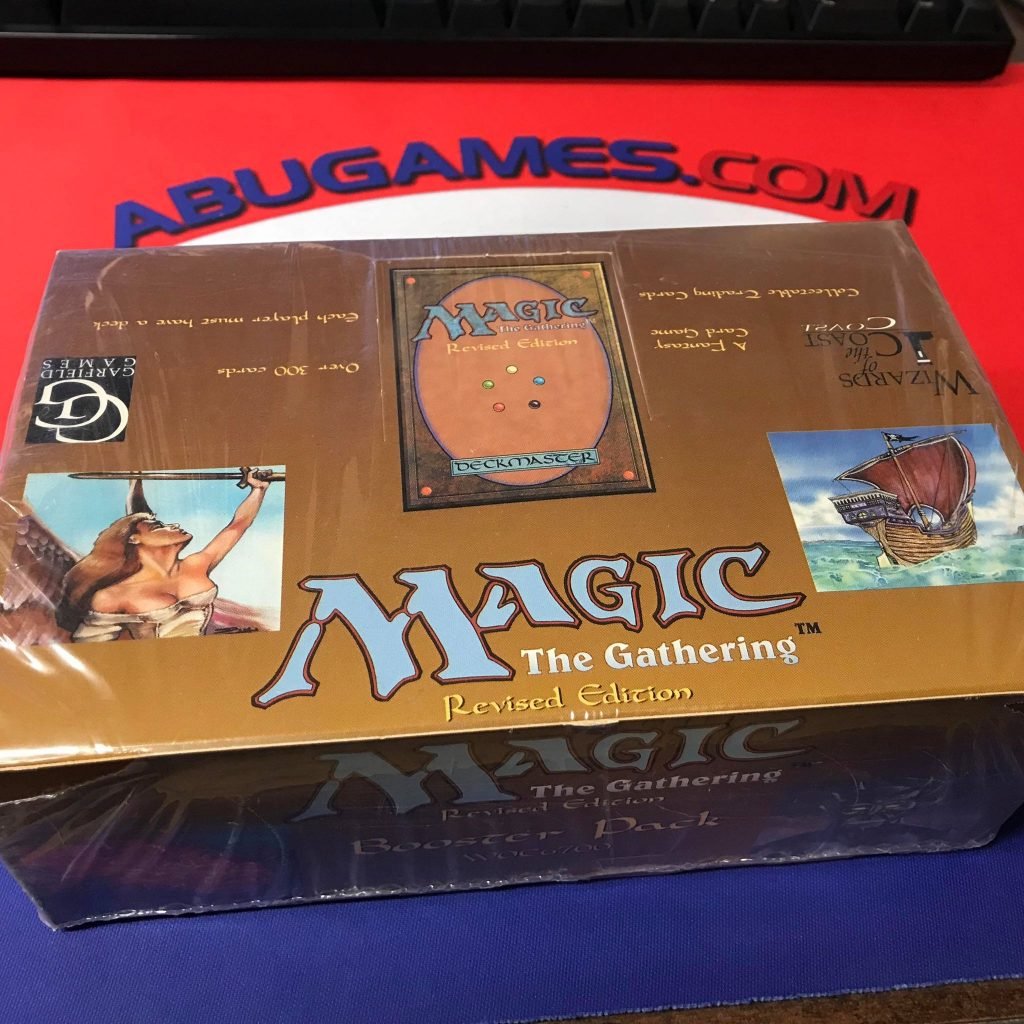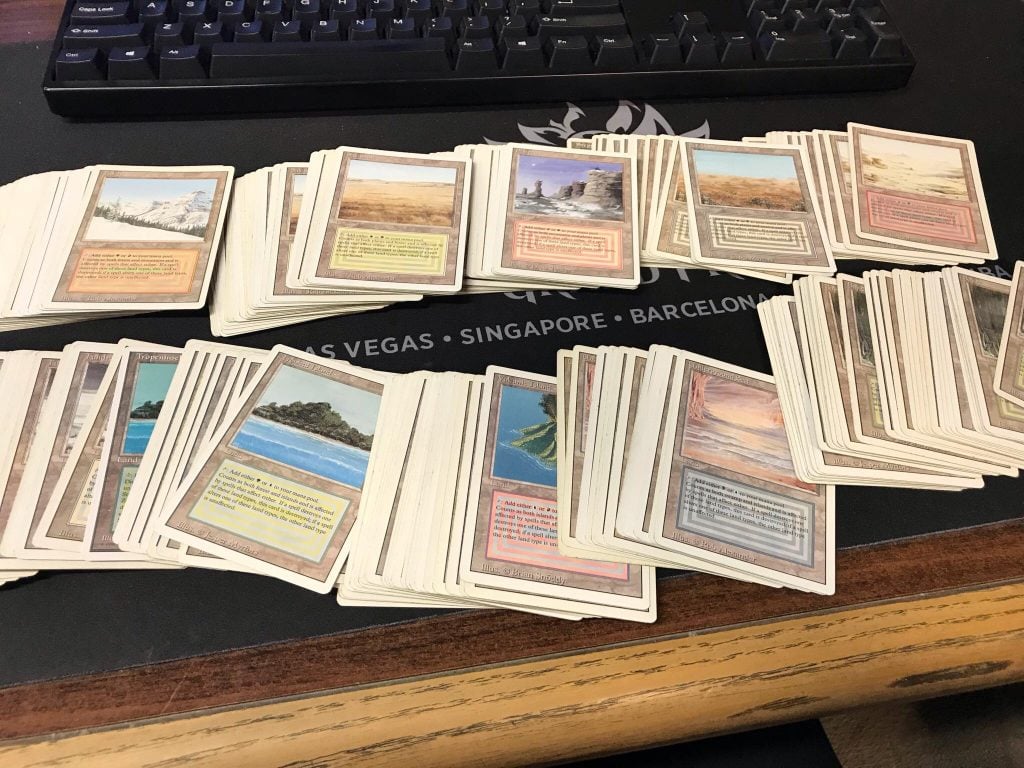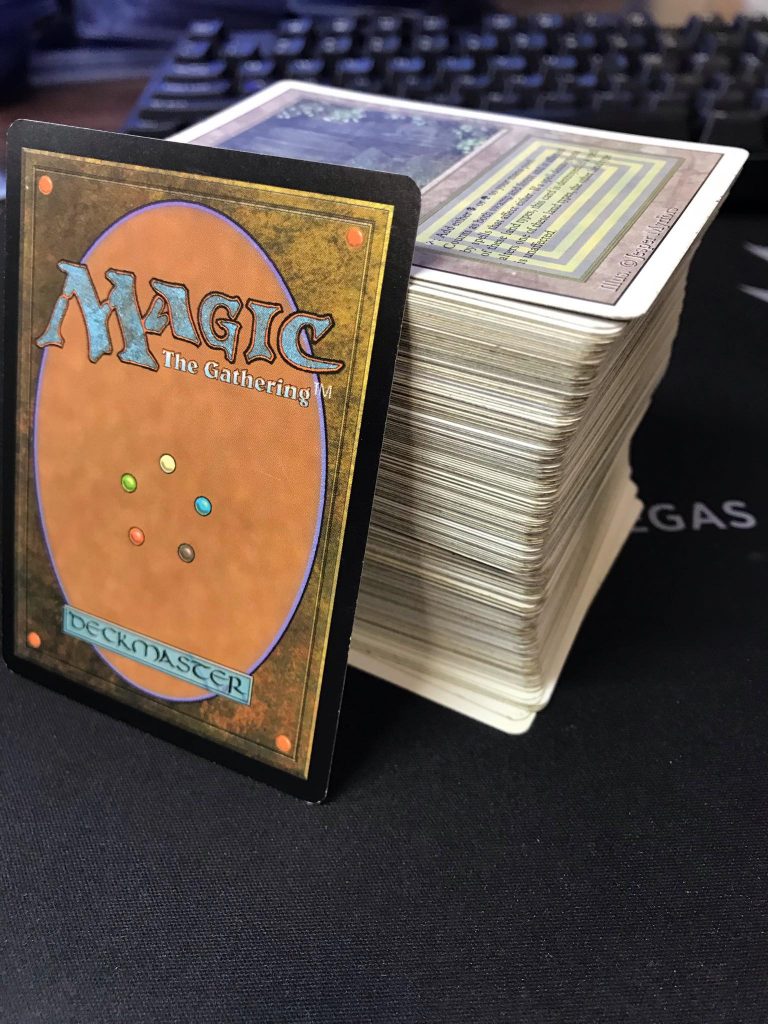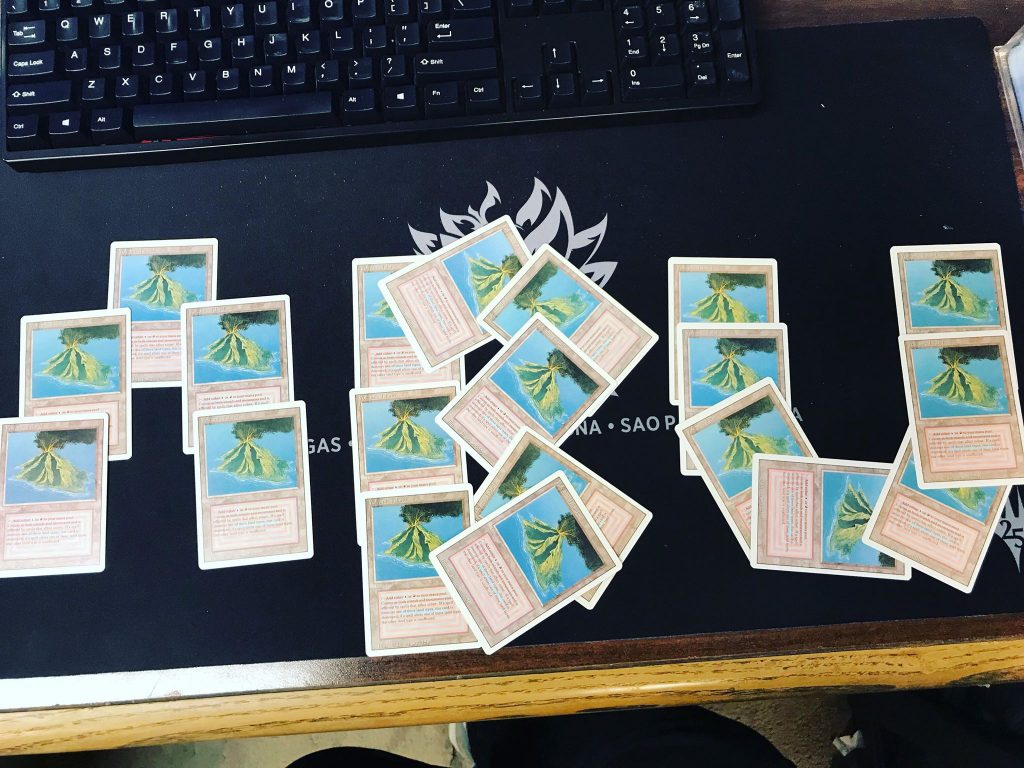 That's all I've got for you here. As always, you can follow me on Twitter @chroberry or Instagram @chroberrymtg.
Chroberry will return in Quiet Speculation: Whatever I Decide to Write Next Week.